These Phoenix golf courses are located in the heart of the Phoenix Mountain Preserve, the Arizona Biltmore Golf Club is as convenient as it is exclusive. Adjacent to the legendary Arizona Biltmore Hotel and Resort, these two storied golf courses stand as testimony to some of the greatest golf outings in Arizona.
With U.S. Presidents, Foreign Leaders, Hollywood celebrities, and yes, millions of individuals from Arizona and even afar will recall their own memorable memories of the two golf courses. Learn more about the Arizona Biltmore history.
An Unique Golfing Experience
Here at the Biltmore, these two championship Phoenix golf courses are second to none when it comes to real prestige, privileges and proximity. Built in the late twenties, the character and layout of these two different style of courses has been refined over many decades, providing our guest a stately and distinctive experience.
Just minutes from the Camelback Corridor and some of the finest corporate, retail and dining addresses in the Valley, the Arizona Biltmore Golf Club lays claim to being the most centrally-located golf club in the Valley.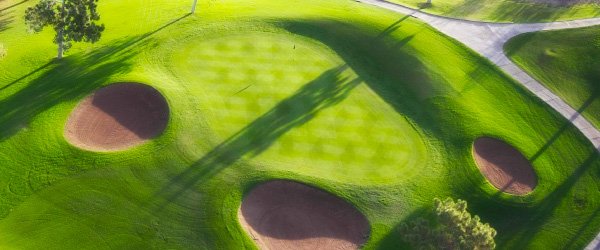 The Links Course
The par 71, 6,300 yard Links Course is the younger of all of the two golf courses at the Arizona Biltmore Golf Club. The course provides desert ravines, rolling fairways and five shimmering lakes.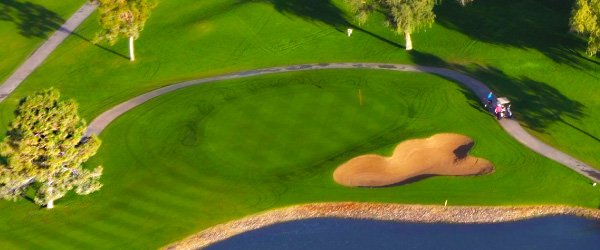 The Estates Course
The Estates Course (formerly The Adobe Course) is undergoing extensive renovations under the guidance of PGA TOUR and Champions Tour professional Tom Lehman. The course is currently closed, but will reopen for play in the fall of 2023. This all-new golf course will be a unique experience for those who've played its predecessor course. Rerouting, new bunkering and green complexes, over 400 new trees and landscaping will help shape the playing corridors. Please stay tuned for our reopening announcement.