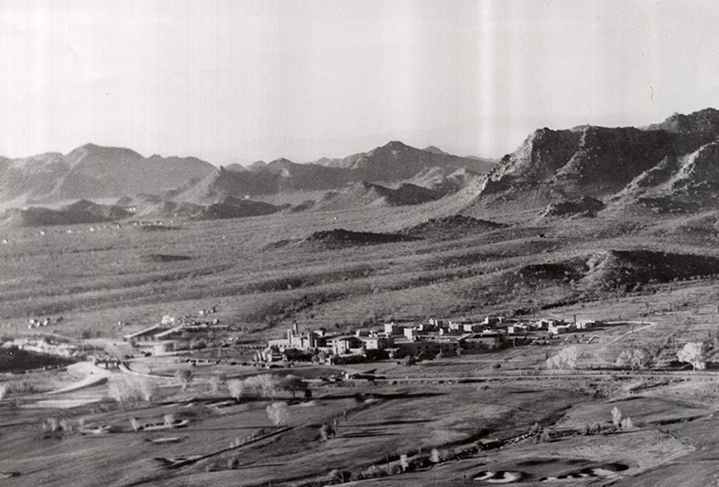 The Arizona Biltmore Golf Club is located in the shadow of the majestic Phoenix mountain preserve. These Phoenix golf courses are second to none when it comes to real prestige, proximity and privileges.
Built in the late twenties, the layout and character of these courses has been refined over many decades, providing golfers a stately and distinctive experience.
U.S. Presidents, foreign heads of state, Hollywood celebrities, national corporate leaders and yes, millions of individuals from here and afar will recall their own warm memories of The Links and The Adobe courses.