A destination of luxury and inspiration for over 85 years.
Since 1929 the Arizona Biltmore, a Waldorf Astoria Resort has been a stand-out destination, creating unforgettable memories. Over the years, our 39 acres of gardens, swimming pools and iconic architecture has provided a safe haven for celebrities, diplomats and presidents, and a luxurious resort for guests from all walks of life.
Championship golf, the 22,000+ sq.ft. Spa Biltmore and fitness center, multiple restaurants, and a variety of amenities await you in the heart of the Camelback Corridor.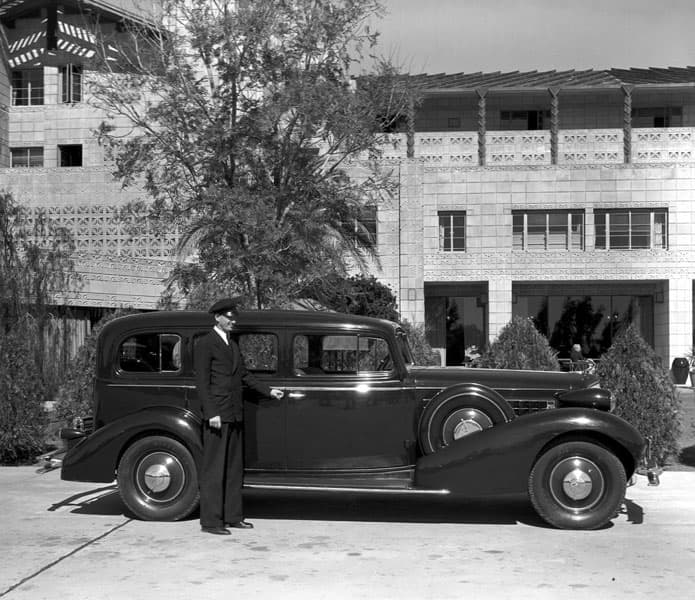 Explore the rich and colorful history of the Arizona Biltmore, one of the only existing luxury hotels in the world with a Frank Lloyd Wright influence. The Biltmore was designed by Albert Chase McArthur, a Harvard graduate, who had studied under Frank Lloyd Wright. Wright was hired as a consulting architect for a brief period of time.
The resort has been an Arizona landmark since its opening on February 23rd, 1929. From the resort's famous owners to the acclaimed property enhancements, the Arizona Biltmore, a Waldorf Astoria Resort, is a timeless treasure.
Discover 39 acres of pristine gardens, five exceptional dining options, eight sparkling swimming pools, two 18-hole Championship Golf Courses, six cushioned tennis courts, designer shopping and soothing organic treatments at Spa Biltmore.
Recognized as one of the best hotels in the world, Arizona's historic Grand Dame radiates refinement and splendor.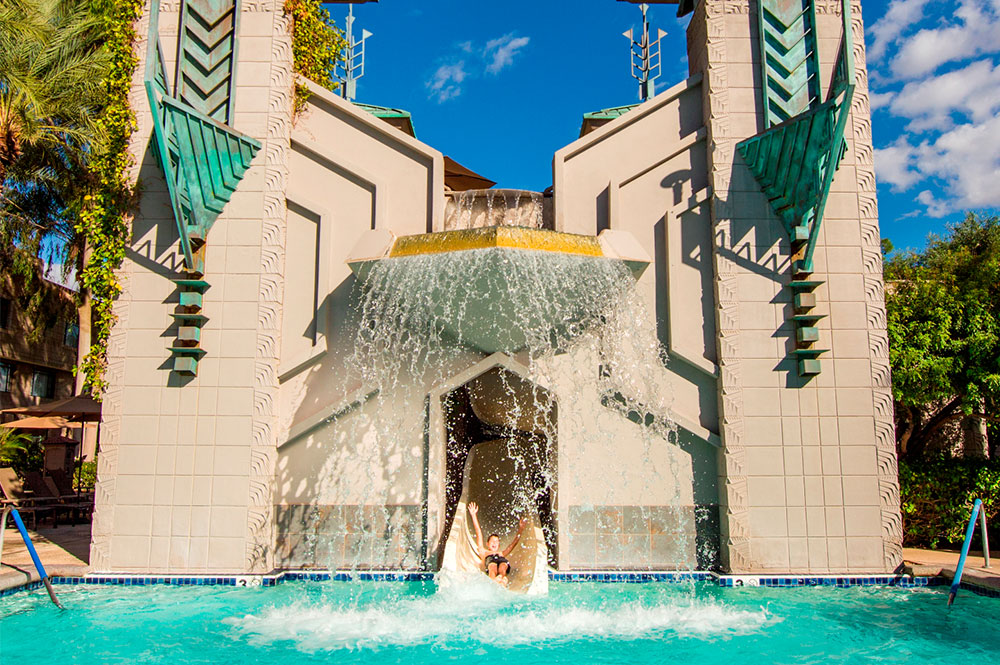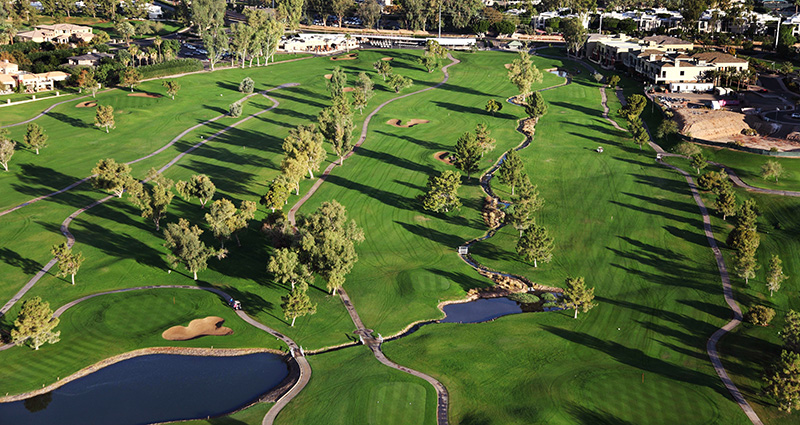 At the Arizona Biltmore, a Waldorf Astoria Resort we are globally recognized as one of the top resorts for our luxury hotel accommodations, championship golf courses, award-winning Spa Biltmore, and world-class meeting facilities.
Take a look at some of the acclaimed awards we've been honored with over the years.
Find out about our hotel policies and fees, including the $28 per room, per night resort charge. Cancellation policy is 48 hours prior to day of arrival. We are a pet-friendly resort and pets are welcome in our cottages.
Check-in time: 4 pm
Check-out time: 12 pm (noon)